Rachel Mohlman is Riley Shidaker's mother and she was kind enough to share Riley's journey with us in this podcast. She talked about her pregnancy and the events that lead up to Riley's cerebral palsy and other conditions (see list below).
As you will hear Rachel is an amazing women, and mother, with high energy, passion and an infinite amount of love for Riley. She talks about the importance of being outside and all of the awesome activites Riley does from cheerleading to surfing and more. They are a true inspiration and I hope you get as much out of this interview as I did.
Enjoy!
Matt Hudson 
Podcast: Play in new window | Download
Subscribe: Apple Podcasts | Android | RSS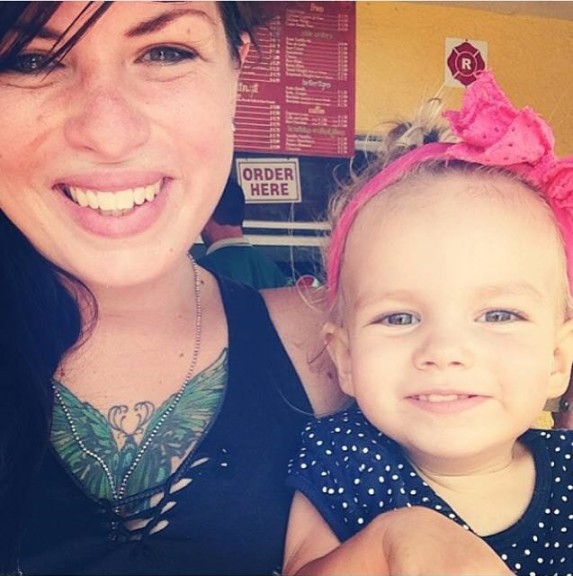 In an effort to make this podcast a resource for other families Rachel has agreed to list Riley's medical conditions.
Chronic Happiness (first and foremost), seizures, complex partial seizures, absent seizures, epilepsy, hypoxia, hypoxic brain injury, traumatic birth, hypoxic event, lack of oxygen, hypoxic ischemic encephalopathy, quadriplegia, cerebral palsy, dystonia, dyskenetic cerebral palsy, athetoid cerebral palsy, stroke, speech impairment, speech apraxia, speech delay, developmental delay, tongue thrust, oral dysphagia, mixed expressive/receptive language disorder, orthopediacally impaired
If you would like to reach out to Rachel you can contact her on her Special Families of Palm Beach County Facebook Page