From Brennen Blake's mom: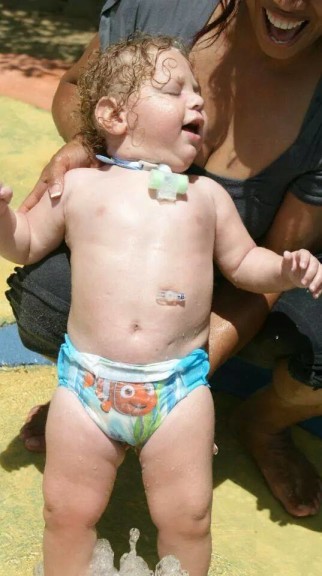 Brennen was born on March 7, 2012 at just 26 weeks, weighing only 2lbs 2oz, and measuring 13 inches long. Brennen's start into the world was a tough one. Being so premature he suffered severe lung disease and had many respiratory problems. However, that seemed to be his only problem at birth.  Although it was severe, all other organs were healthy.
We were finally moving uphill and reaching halfway through our 165 day stay in the NICU, when our world changed and I realized it would never be the same. Brennen developed a blood clot in the right atrium of his heart. This blood clot showered other blood clots and caused his organs to shut down. No oxygen was being delivered to the brain and sadly his little brain took the biggest hit. 
After Brennens traumatic brain injury he became much more fragile. He suffered from CVI a form of blindness, uncontrolled epilepsy, gtube fed, contracted, developmentally delayed and many other issues. In 2013 he received his tracheotomy and over time became vent dependent at night.
Brennen was with us for almost four years passing away just 2 months shy of his fourth birthday. Out of those 4 years we spent two and half years inside the hospital. At the beginning it seemed we were never home for more than three weeks without being readmitted. 
It didn't take long for me to see Brennens purpose in the world. Brennen had this ability to do for others beyond anything we can do; he touches lives and moves souls in a way that they know God is right there working through him.
I had two choices when Brennen was born. I could get lost in a medical world and a home bound world with Brennen sheltering him from the world or I could embrace our borrowed time and give him all the joy I could. We went with pushing the limits and providing all the joy we could. We achieved so many adventures with the help form Hope From Harrison and so many amazing people who followed us. Just some of our amazing adventures we were able to do was Disney, Seaworld, many beach days, 10 day camping trip, a ride on a jetski, high school football game, amusement park rides, traveling by car across the country and so many more.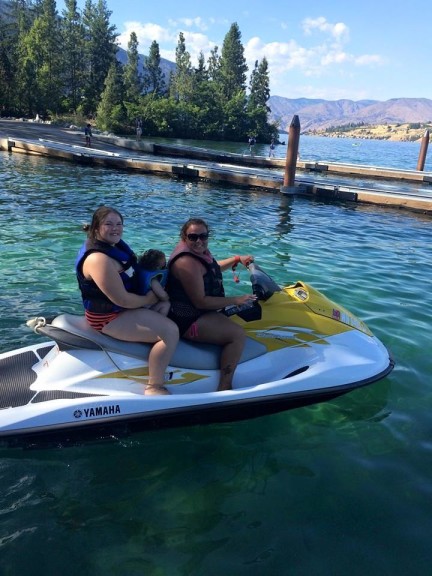 Hope From Harrison changed our worlds in so many ways. I cannot express howmuch they have changed me as a person. They never judged or asked questions. It was never about the money or gifts it has always been about the OPEN arms, the compassion, the heart behind what they do. They were not just strangers, they became family to us. During some of my darkest moments to my happiest moments Hope From Harrison never questioned our journey but instead embraced and showed us unconditional love. Mostly, they understood what I was trying to do for Brennen. They understood it was about giving Brennen all the joy I could before our time was up.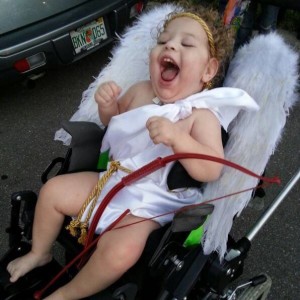 Hope From Harrison delivered such a rare type of love, generosity, and kindness when they knew Brennens time was up. It didn't matter the time or day they were there with us the entire way. They helped provide a light that is unexplainable to our family when it felt like light would never exist again. Dad, Brennen and I could never thank them or repay them for any of the support they provided us. 
So, here we are. Still trying to figure out how to live in a world without Brennen. We only knew two things when Brennen passed. One he was finally free and two his work wasn't done. It was our job to continue his work and become part of the Hope From Harrison family in a much closer way. We are so excited for our new adventure and hoping to help many families in the future the same way Hope From Harrison helped us. 
Brennen James Blake
03/07/2012-03/07/2016
Join Us To Honor Bren By Helping Other Families: 
SWIM FOR BREN