Elizabeth Dodson is Rylan's mom and in this podcast she shares with us details of her journey with Rylan. From the scary moments of his birth, his touch and go first days, the hospital experience, to bringing Rylan home and learning to care for him. Elizabeth's commitment to providing every possible  opportunity for Rylan is evident in everything she does.  
Elizabeth has not only made a huge impact on Rylan's life but also in the lives of other families caring for their medically fragile children. Meilssa and I are honored to know Elizabeth, Rylan and their family and grateful that she shared her story with us here. 
Matt Hudson 
Listen To The Podcast Here:
Podcast: Play in new window | Download
Subscribe: Apple Podcasts | Android | RSS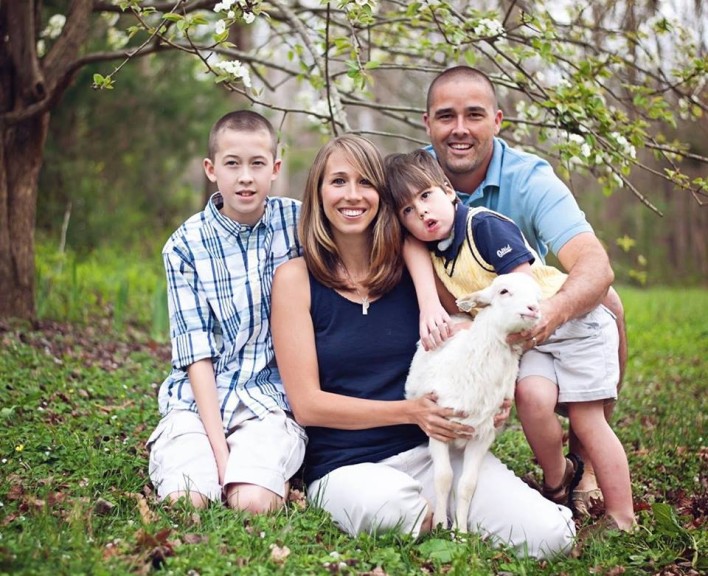 In an effort to make this podcast a resource for other families Elizabeth has listed some of the most common medical condtions of Rylan. 
Ventilator, Trilogy ,congenital myasthenic syndrome, diaphragmatic paralysis, Venty Moms, Children's Healthcare of Atlanta, persistent pulmonary hypertension of the newborn (PPHN), Tracheostomy, Genetic Testing, Feeding Tube, respiratory failure, Muscular Dystrophy