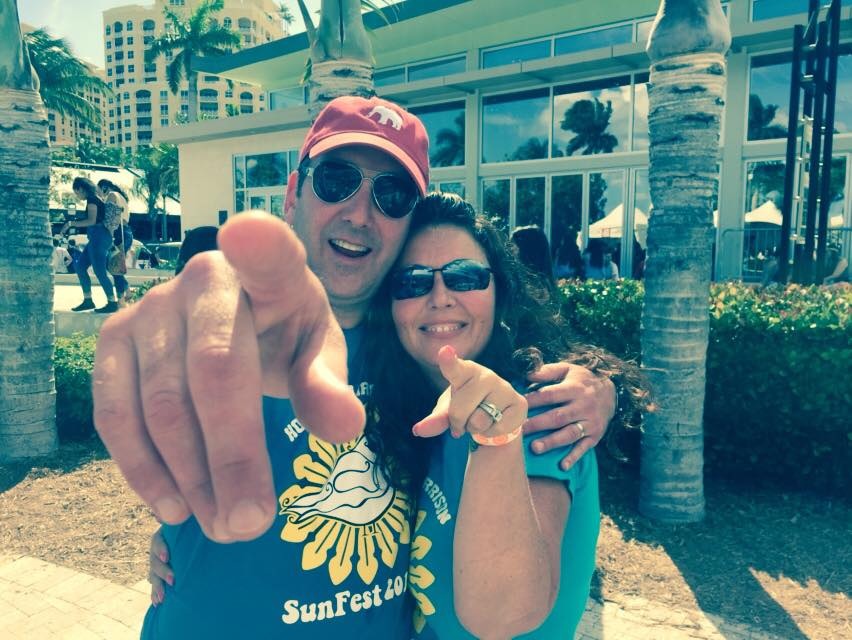 We are throwing a party for you! Sunfest could not happen without your support so we'd like you to join us on Saturday May 9th for a thank you party.
Details:
When: Saturday May 9th form 3- 8pm
Where: The Farms Market Place 16891 Jupiter Farms Road Jupiter, FL 33478
Food & Drinks provided.
Live Music from 5-8pm
Thanks again and we look forward so seeing you there!