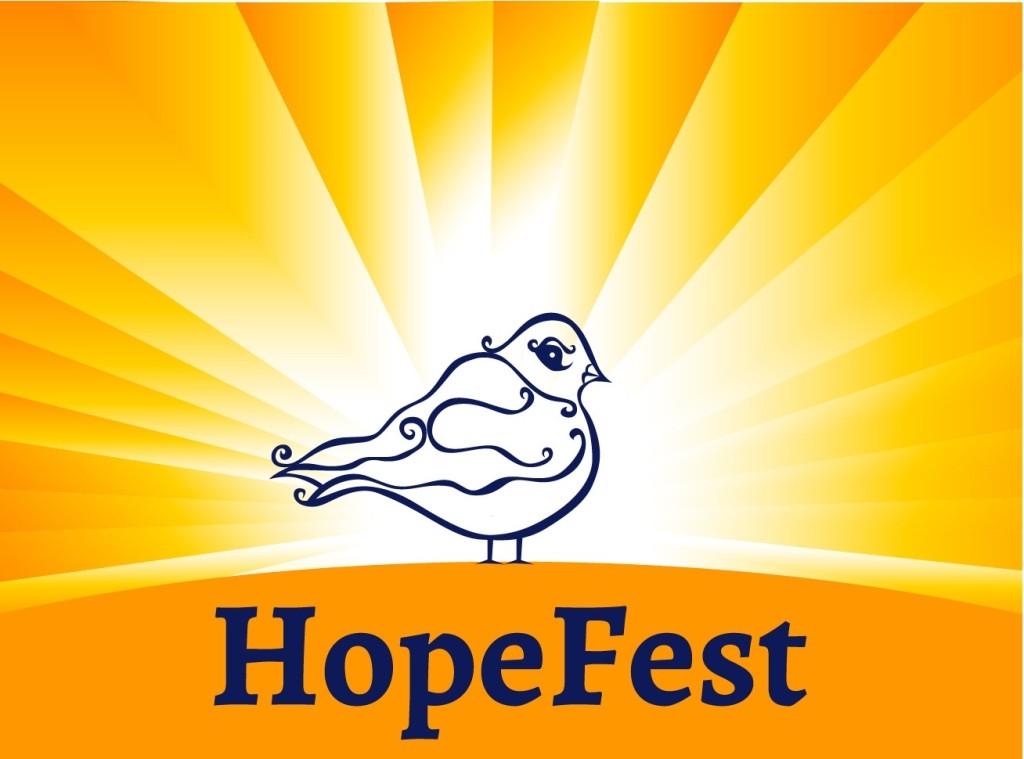 Hello All!!
Well, thanks to all the loving support of Hope Fest 2014 we are already booked for Hope Fest 2015!!! Thank you so much for the amazing out pouring of love last year. It absolutely has us motivated to do it all again this year and do it bigger and better!! We thank you all for that!
We hope everyone that donated at tshirt level has been receiving their Hope Fest shirts. Do you love them as much as we do!?!? We absolutely HOPE so. If you have not received your shirt (s) yet, they will be arriving later this week. We had to reorder some of the sizes and they have just come in.
We will keep everyone updated on Kaden and Lincoln as we continue to create financial support for both families. The event has ended, but the struggles these families face are still very present and very overwhelming. Last we shared, we raised $2000 for each family, but thanks to more donations we have raised $3000 for each. We have some small events coming up and then our annual Sun Fest beer carts. Proceeds from all events will directly support both Kaden and Lincoln. We have fallen in LOVE with both boys and their parents and are on a mad mission to ease financial burdens for both.
Thank you for being part of the Hope From Harrison team! We all make the difference in the lives of these families together. We could not do it without each of you. We are so thankful for you!
All our love,
Matt and Melissa