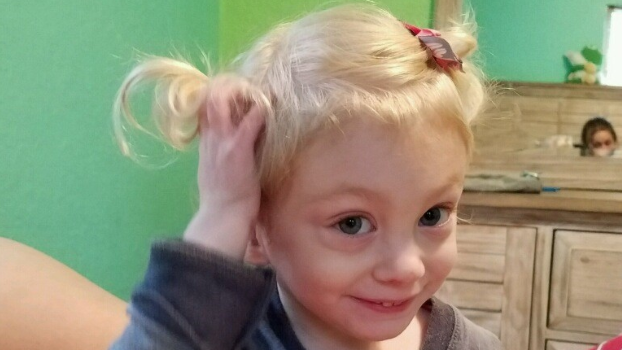 To  make a 100% tax deductible donation to support Stella Rose you can either click the button below or mail a check to the address below.
100% of your donation will go directly to Stella Rose. If you have any questions about making a donation you can Contact Us anytime and we will be happy to speak with you.
Thank you for helping Stella.
Secure Donation Link:
Mailing Instructions:
Hope From Harrison
Attn: Stella Rose
PO Box 8861
Jupiter, FL 33468
*Please write Stella Rose in the memo line of the check.