---
We are happy to announce that Hope From Harrison has once again been invited to volunteer at the SunFest Music Festival. Last year's event was a tremendous success and we are excited to come together in honor of our sweet Harrison and make the world a better place. 
Supporting Baby Stella

This year will be contributing to our longtime dear friend Bridgette Ludden and her baby Stella. If you would like to learn more about Stella please click here and read more. 
---
Details about Sunfest 2017:
If you have volunteered in the past for Sunfest you know we used to have two beer carts towards the main stage. They have changed the layout this year for beer carts and now they have assigned us one double sided beer tent closer to the Meyer Amphitheater stage aka the Tire Kingdom Stage.
We will be in the median of Flagler Avenue (We will post directions and map asap). 
We need a total of 117 volunteer shifts covered this year. Close to what we needed last year. The following are the registration instructions. 
---
Registration Instructions:
SunFest has created an online registration system. Please follow the steps below to register. 
We have created screen shots for each step of the registration process to help guide you. See below. 
Review the shift schedule dates and times:
* Please Note That This Year We Are In ONE Beer Tent they call "Beer 7"
Wednesday May 3rd, 5:00-10:00 pm | 17 Shifts Total
Thursday May 4th, 5:00-10:00 pm | 17 Shifts Total
Friday May 5th, 5:00-11:00pm | 19 Shifts Total
Saturday May 6th, 12:00-5:00 pm | 9 Shifts Total 

Saturday May 6th, 2:00-7:00 pm | 4 Shifts Total 

Saturday May 6th, 5:00-11:00 pm | 19 Shifts Total 
Sunday May 7th, 12:00-5:00 pm | 9 Shifts Total

Sunday May 7th, 1:00-6:00 pm | 4 Shifts Total

Sunday May 7th, 5:00-9:00 pm | 19 Shifts Total
Select the shift(s) that work best for you. Register Link Is Below.
*If you have any questions please don't hesitate to Contact Us
Thank You!
---
Click Here  to be directed to the Volunteerlocal website.
Add the password "17hope " at the top of the page.
The Hope from Harrison bar should now appear.

Check the left box for the desired shift.

Complete the requested information fields at the bottom of the page.

Click the "Sign Up To Volunteer" button.
Please pay close attention when signing up to avoid scheduling conflicting shifts. 
---
---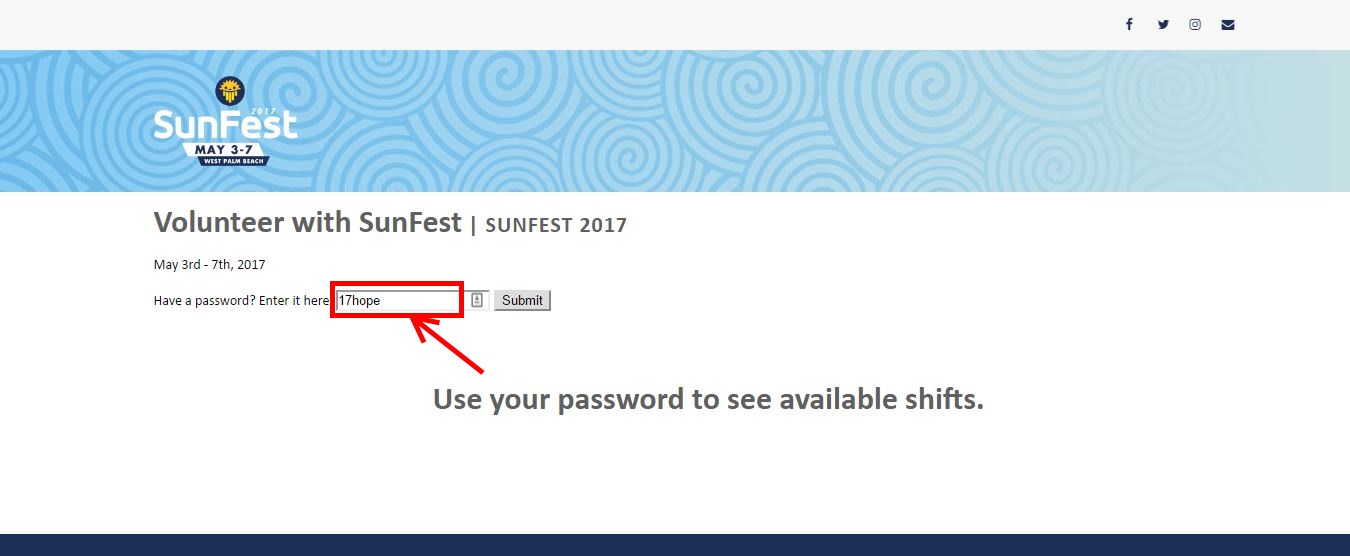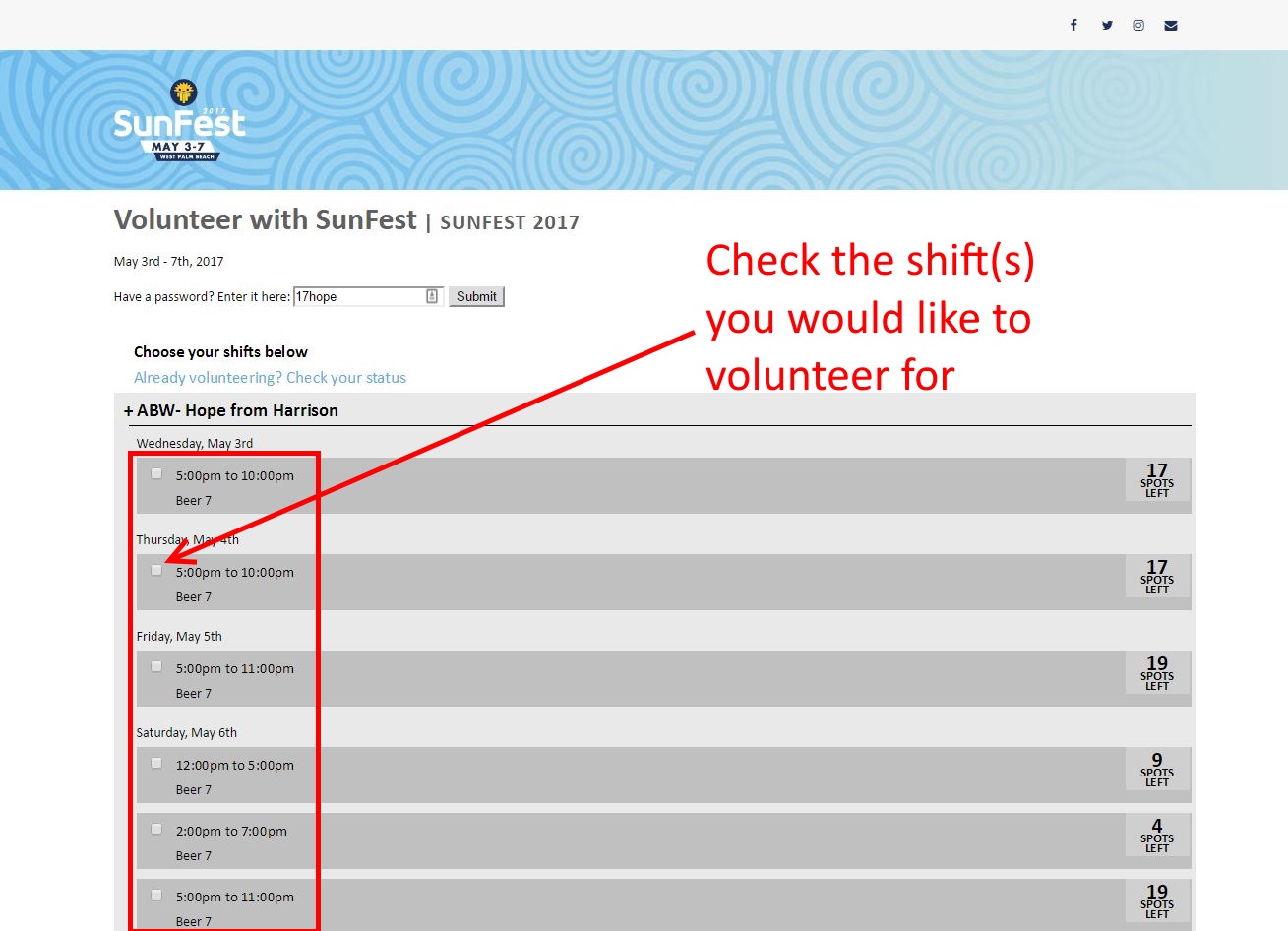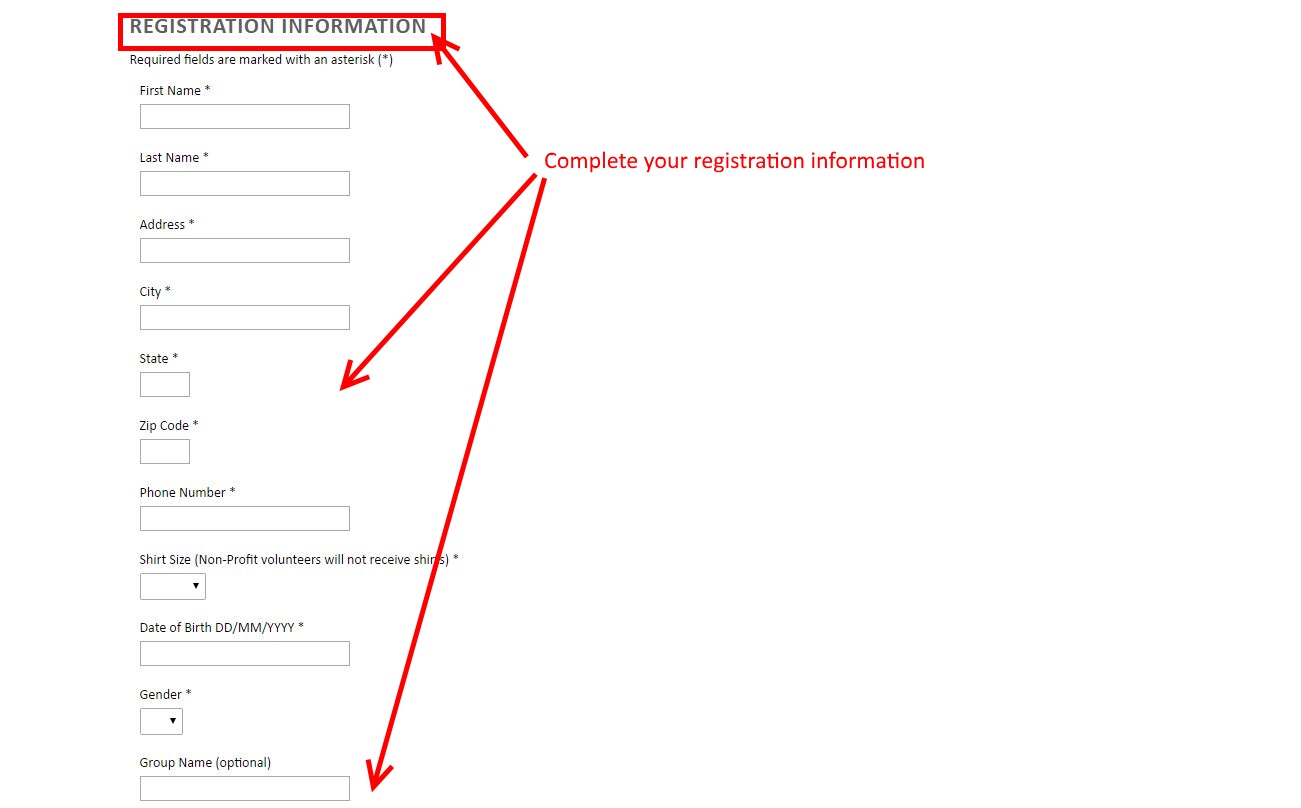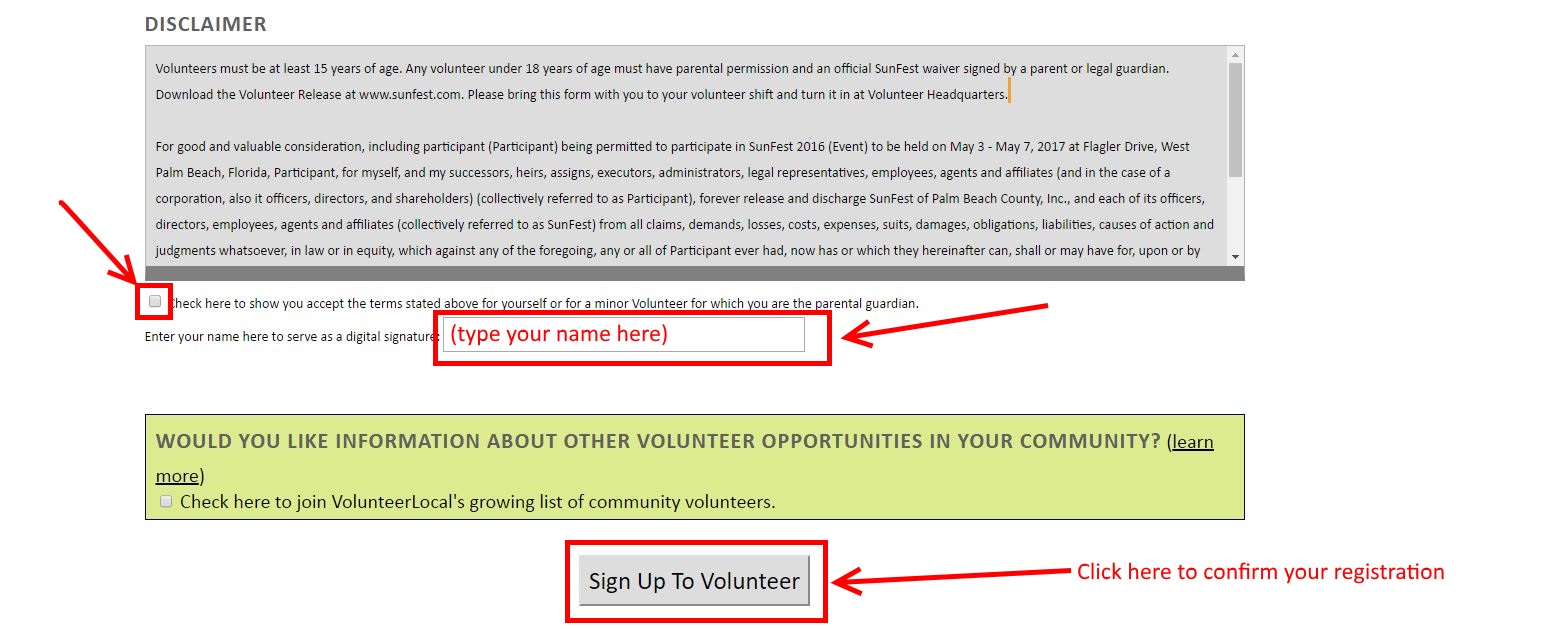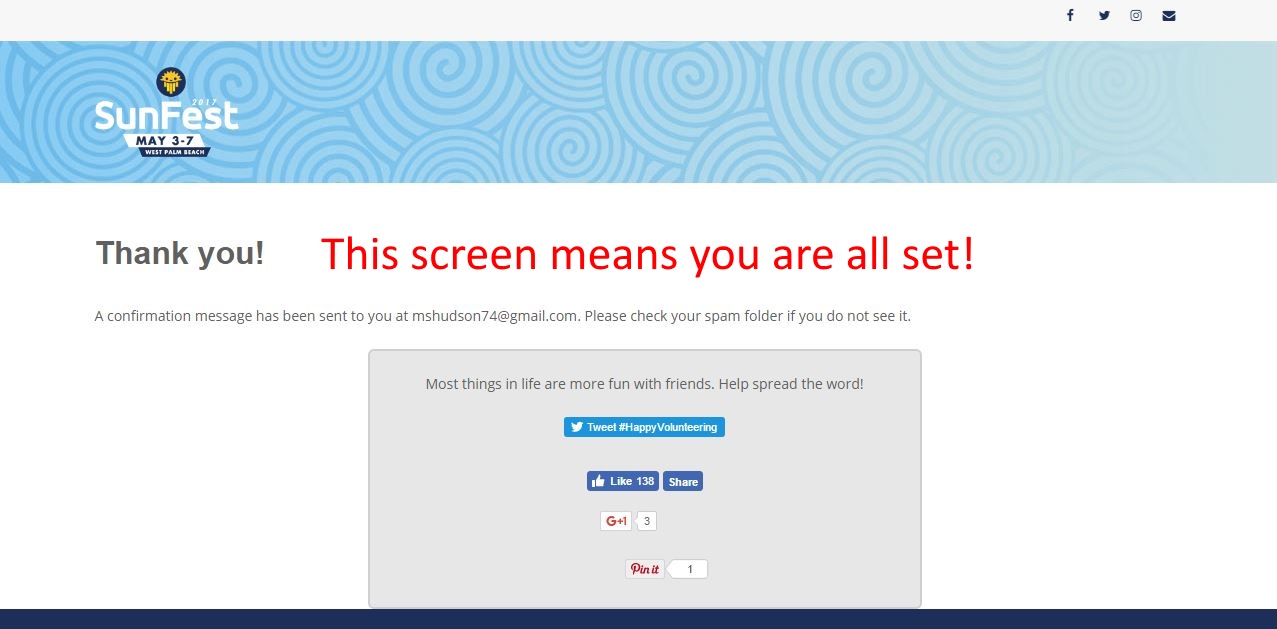 CONFIRMATION EMAIL WILL LOOK LIKE THIS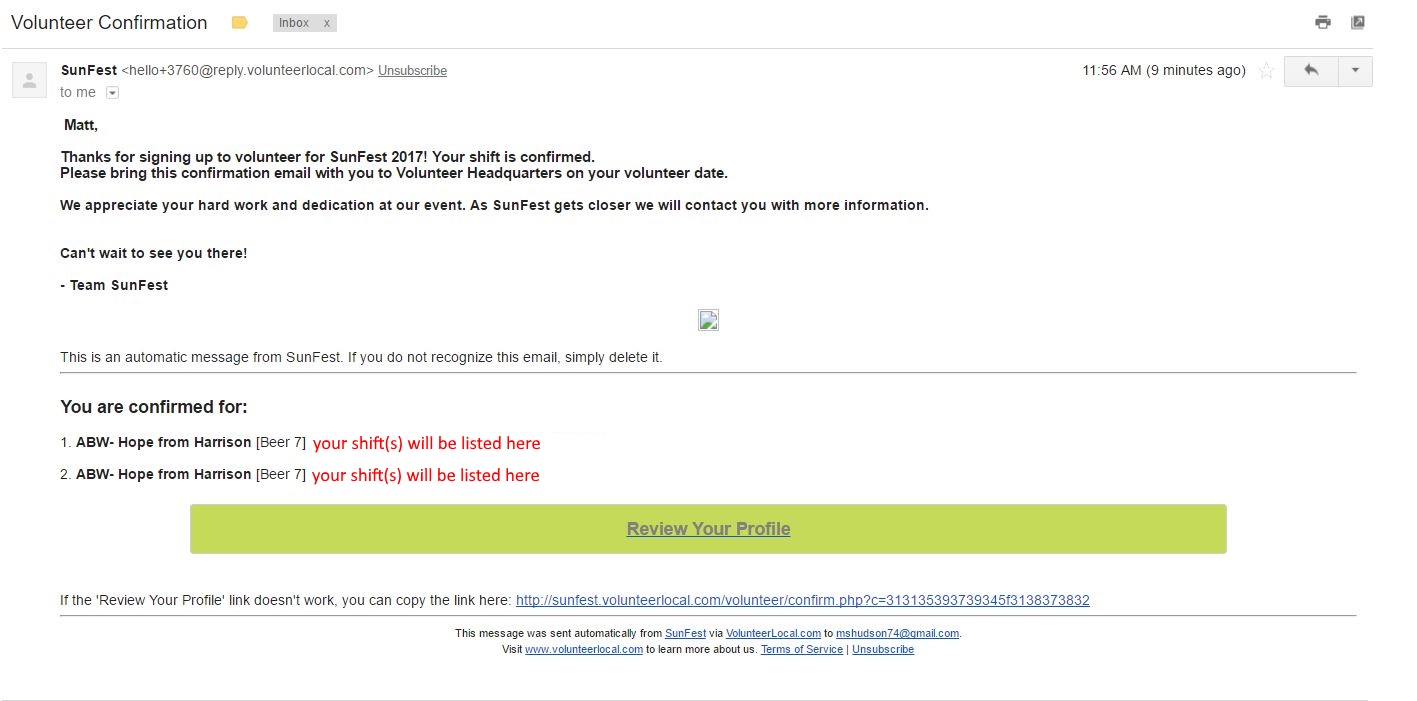 THANK YOU FOR BEING AWESOME!!!
fbq('track', 'ViewContent');