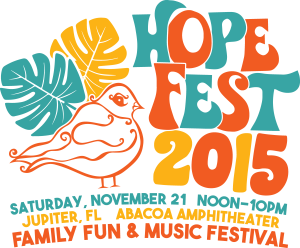 Each year we select two local families who have a child with critical medical needs and honor them by making HopeFest a day about loving them and supporting them.
HopeFest is so much more than taking in money and redistributing it to these families. The money is crucial to help these families with the often overwhelming demands of their circumstances, but it also helps to provide this SPACE which is HOPEFEST. A space that for one day is filled with loving and compassionate energy and affection for families that need it most.
Each year people ask "how can I help" and there are a lot of ways to help:
Attend HopeFest if you can and share your love and compassion for these families by being there.

Donate to our GoFundMe campaign so we can create this space and support these families.

Share this page with others and invite them to attend and donate
HopeFest is about community and making the world a better place. We thank you for doing what you can and participating in our community. Without your support there is not a HopeFest.
Lots of Love to You!
Matt & Melissa Hudson