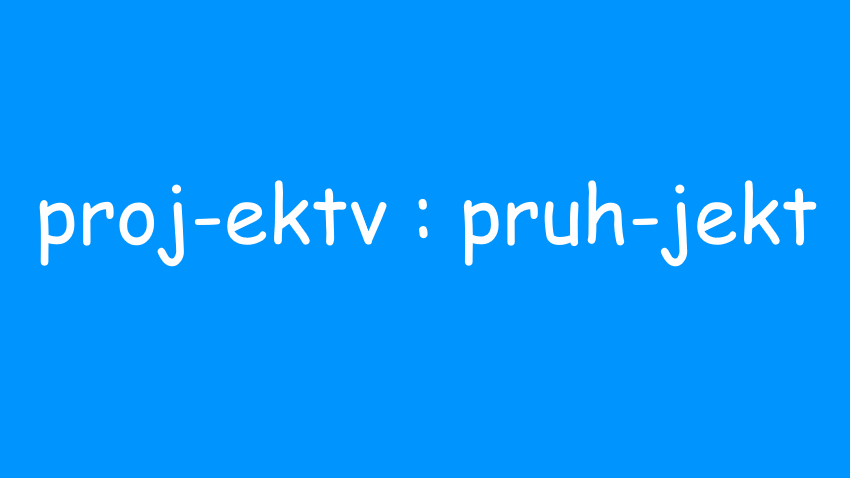 From day one of Hope From Harrison I was very clear about my intentions and why it was so important to me but I was never big on making public speeches at our events or talking too much about it. I have always preferred to act in silent service and allow my deeds to speak for me.
As we enter this next chapter of Hope From Harrison events and community activism I've decided to share a saying that I have used for the past few years to summarize the root meaning of Hope From Harrison to me.
That saying is:
Project: Project
[noun proj-ekt, -ikt; verb pruh-jekt]
My personal motivation, inspiration and mission has been to project the love and compassion that the world projected to Harrison and our family during his lifetime back into the world. Experiencing this overwhelming abundance of love and compassion at the most vulnerable, fearful and heart aching time of my life was a truly inspirational and life altering experience.
It was during this time that I felt and experienced love in a way I have never felt before. I had always considered myself a loving person who loved my family and friends but it was a mere fraction of the feelings and experiences of love that I were hugging me during Harrison's journey.
Even at this moment as my fingers type these words trying to express my experience I know it's an impossible task. Whenever I try to explain this I always come back to the idea of the world projecting love and compassion towards Harrison, myself and my family which has given birth the title project: project.
Project: Project for me is a reminder to consciously project love and compassion towards anyone and everyone in this world. When I am able to successfully do this I know I am a better man and I am making the world a better place because Harrison lived in it. This is the essence of Hope From Harrison for me and when I am at my best.
To be truly successful projecting love and compassion towards people that I honestly do not like or disagree with can be very difficult for me, but that is where the true contribution is realized.
I share this with you because I have decided to make this a part of Hope From Harrison moving forward. A simple reminder of the purpose of Hope From Harrison and hopefully it will inspire others to try it. For our upcoming 6 month concert series you will see it is presented by Project: Project. I have a few other ideas on how to share the this saying and hopefully inspire others to focus on making the world a better place by projecting love and compassion to any and all.
If this message strikes a chord with you please share your thoughts with me, matt@hopefromharrison.org I would love to hear from you. Hope to see you soon!
Lots of Love, 
Matt Hudson