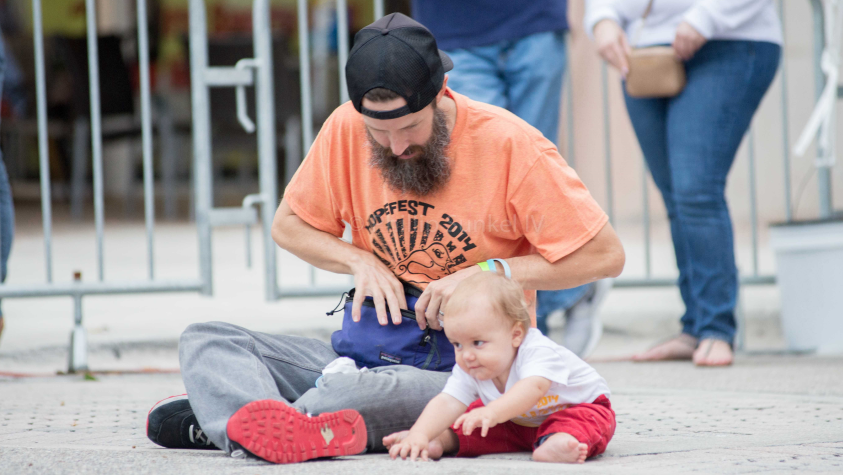 In this episode I share one of the most profound and life changing lessons I learned from Harrison during my journey with him and that was to look for what is right in a situation as opposed to focusing on what is wrong. Doing this allowed me to appreciate Harrison and experience all the wonderful things his life created in this world, even to this day.
I share this to both document Harrison's impact and to provide a message that hopefully can help other families that are going through the challenges of caring for a critically ill child.
Please Help By Commenting & Sharing
Take a minute to listen to this introduction. Please share this post and leave a comment below. Your engagment and sharing will allow Hope From Harrison to reach more people, grow and do more good for those who needs a little love.
For future updates please subsribe to the Hope From Harrison podcast and if you would like to help us make a difference then please leave a 5 star review for us in iTunes.